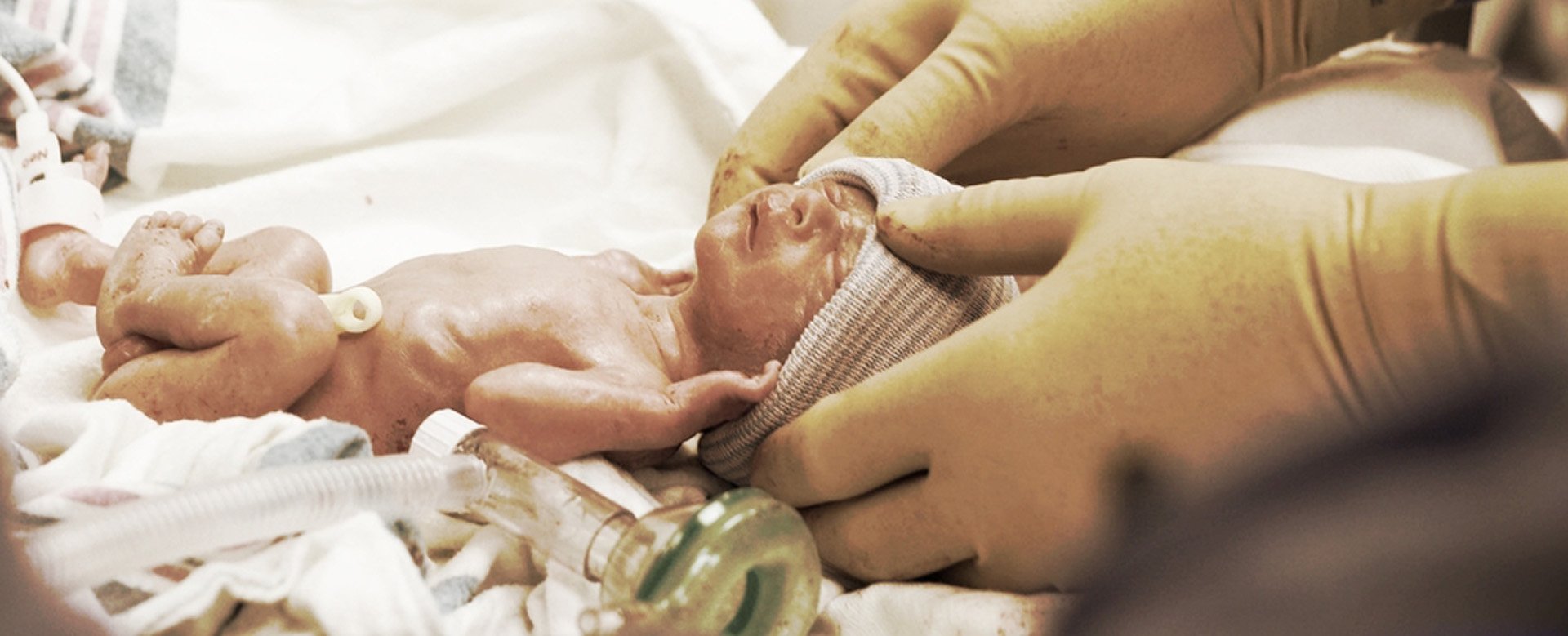 PREEMIES WORLDWIDE
START GIVING
90% of preemies born in high-income regions survive. 90% of preemies born in low-income regions do not. Let's give all preemies a chance.
NEED OUR HELP

.
LEARN MORE

FIGHTING COVID-19
LEARN MORE
Coronavirus, also called COVID-19, is a respiratory disease that has spread around the world.
AWARENESS NEWS

.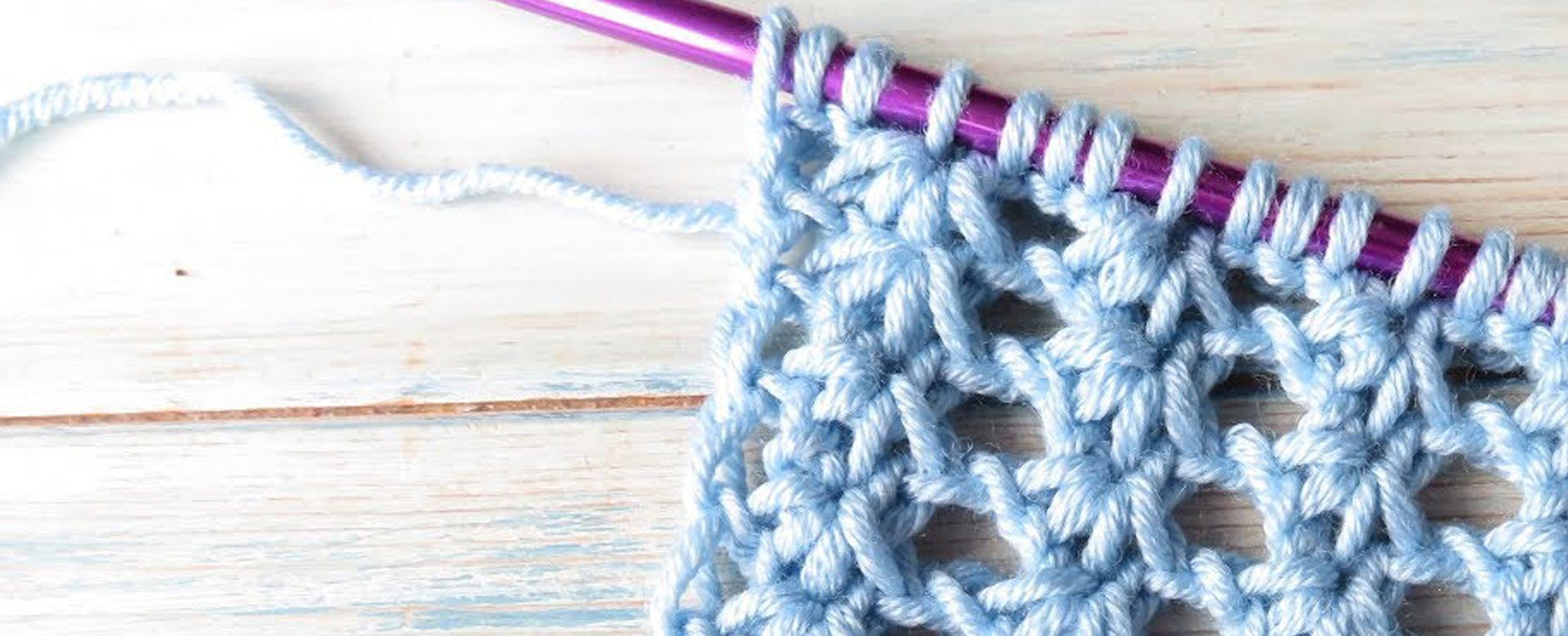 KEEP PREEMIES WARM
LEARN MORE
Preemies can exert a lot of energy trying to maintain the proper body temperature. Help us CROCHET or KNIT beanies and booties to keep preemies warm.
CROCHET 4 LPICO

.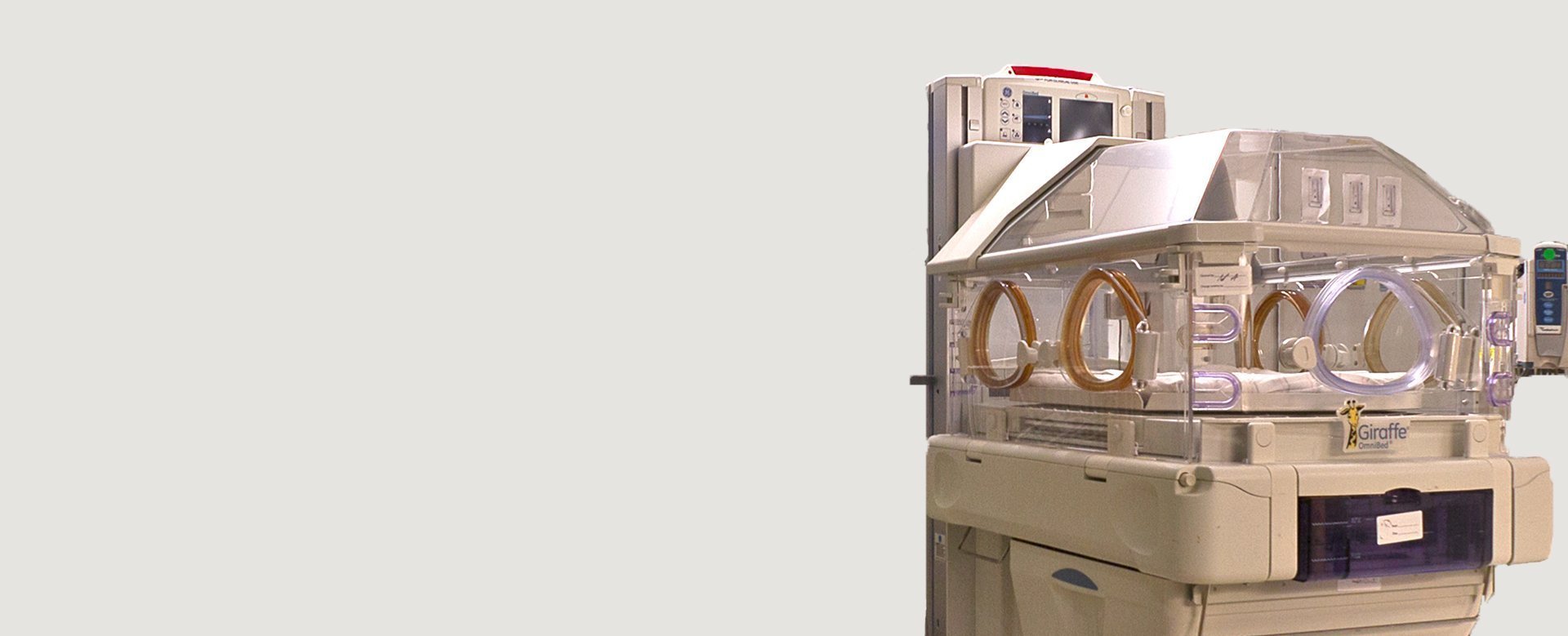 SAVE PREEMIES
HELP NOW
Through partnerships and fundraisers, we have the ultimate goal to upgrade at least one NICU in every low-income country.
UPGRADE A NICU

.
LEARN MORE
ABOUT US
Our goal is to improve the care and success rates of premature infants. Through education and medical supplies, we provide low-income regions with the necessary resources to care for preemies and ill babies.